Naoko Stoop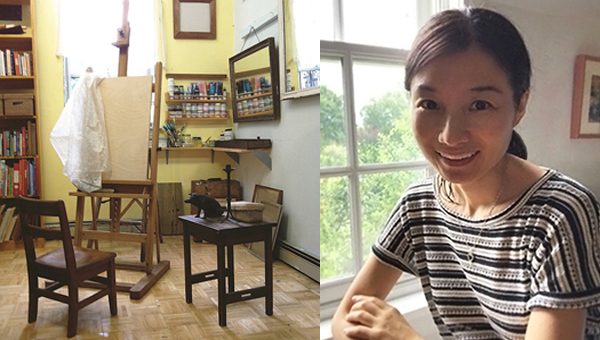 Hello!! I am a Brooklyn, New York based self-taught illustrator. My art comes from everyday life. I draw on used paper grocery bags, and paint on leftover plywood collected from a speaker factory in the neighborhood.
I believe every child is born creative. Art is a way to express -- we are all artists. I'm trying to bring out the five-year old in people through my artwork, because I think that is when children start learning how complicated the world is. It was when I stopped drawing. It took me decades to come back to myself.
And now? Here I am drawing and painting every day!
Awards:
New York Times Best Illustrated Picture Book 2012
National Parenting Publication Award, Gold 2012
Gelett Burgess Children's Book Award 2012